JEREMY G. BARRETT, DDS, MS​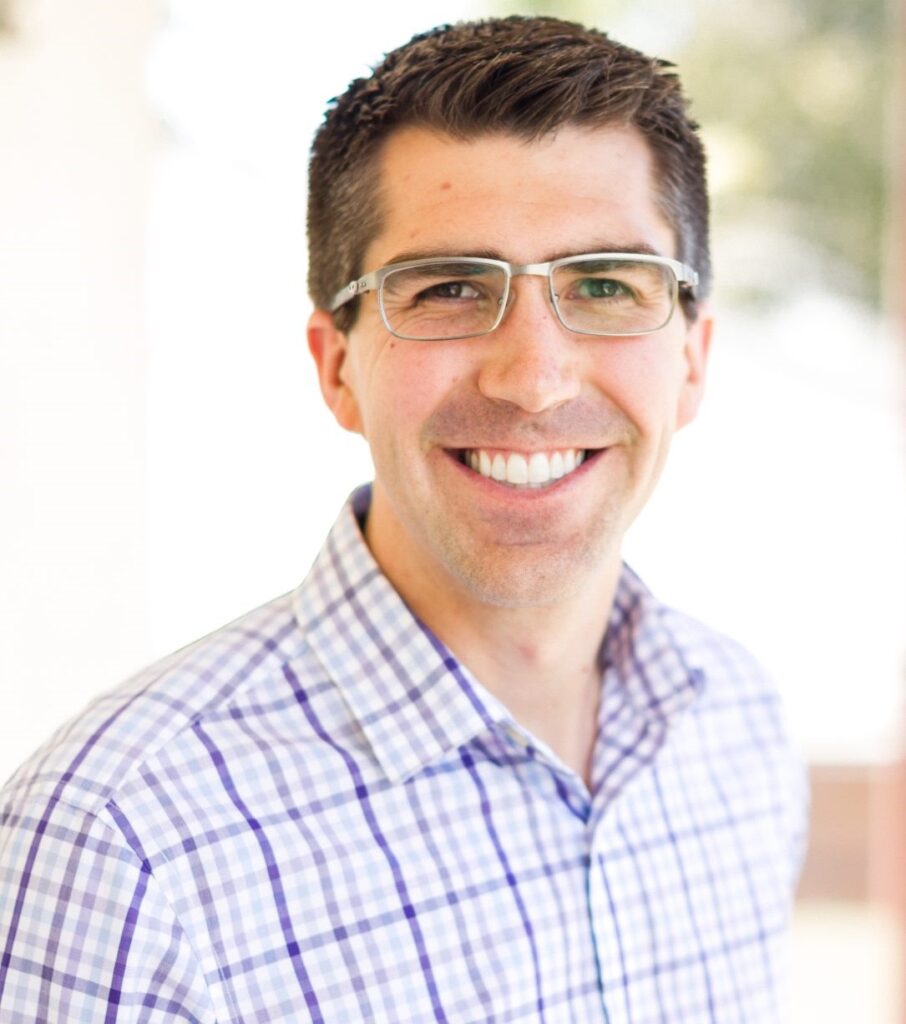 Dr. Jeremy Barrett is a board certified orthodontist in San Luis Obispo, CA and Los Osos, CA specializing in orthodontics and dentofacial orthopedics for children and adults. Understanding that every individual grows and develops in a unique manner, Dr. Barrett thoughtfully diagnosis and treats every patient on an individual level and carefully determines the best treatment approach. Dr. Barrett wants every patient to feel as comfortable as possible while obtaining the best care for their orthodontic and always gives the utmost care and compassion to assure his patients are well cared for.
Growing up in Reno, Nevada, Dr. Barrett attended the University of Nevada, Reno for his bachelor's degree and graduated with an advanced diploma with distinction in Cellular Biology. After graduating from undergrad, Dr. Barrett immediately applied to dental school and was honored to attend the University of California, Los Angeles. It was during dental school that Dr. Barrett developed his passion for orthodontics. He loved the mechanics of orthodontics and the beautiful smiles he was able to help create. After graduating from dental school at UCLA, Dr. Barrett was accepted to the UCLA orthodontic residency for an additional three year of specialty training in orthodontics and dentofacial orthopedics where he learned the intricacies of utilizing conventional braces and Invisalign.
While not caring for patients in SLO and Los Osos, Dr. Barrett spends his free time taking family trips with his wife and three, energetic, young sons all around the fantastic central coast. He also loves to watch and participate in all sports but his favorites are snowboarding, golf, and endurance sports. He is constantly training for trail runs in Montana de Oro, or as he puts it, "the best after work run in the world".