Limited Orthodontic Treatment
---
While comprehensive treatment strives to improve appearance, bite function, and oral health, limited orthodontics focuses on the aesthetics of a smile. This treatment involves partial tooth movement, and does not involve the entire dentition. Available at Barrett Family Orthodontics, limited orthodontics can help you achieve your cosmetic goals and boost your confidence.
Types of Appliances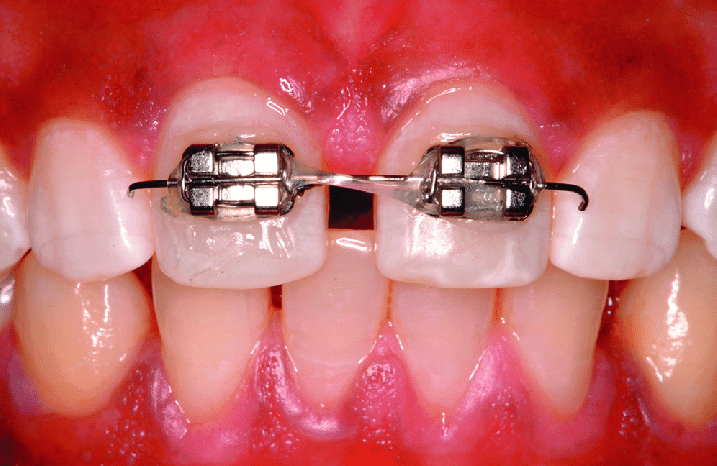 Limited orthodontics utilizes a variety of appliances to achieve the desired results. These devices may be worn alone or in combination with one another. At Barrett Family Orthodontics, we may use:
Traditional braces: Conventional metal braces are efficient for shifting the teeth into their desired positions.
Clear braces: An excellent choice for those desiring a more discreet option, clear braces blend in with the smile. With clear ceramic brackets and tooth-colored wires, these braces are less noticeable than their traditional counterparts.
Space maintainers: If a baby tooth has been lost, but the permanent tooth has not erupted yet, a space maintainer can be used to prevent the remaining teeth from shifting into the gap.
Aligners: We can use our 3D imaging system to create clear custom aligner trays. When worn as directed, these can effectively straighten the teeth.
During a consultation at our practice, Dr. Barrett can determine which types of appliances will most effectively meet your needs.
Are you interested in a more discreet orthodontic option? Find out if you qualify for Limited Treatment. Call your orthodontist in San Luis Obispo & Los Osos, CA at (805) 541-3411 & (805) 528-7121
When is Limited Treatment Recommended?
Any time there is a localized orthodontic issue, limited treatment can be useful. For example, this modality can be beneficial for correcting: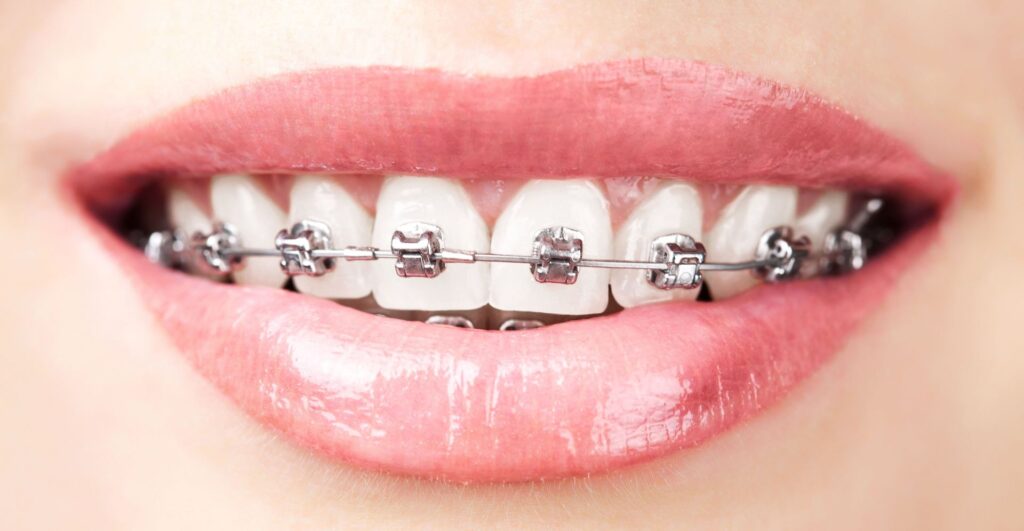 Minor orthodontic problems
Limited crowding or overlapping ­­­­of the front teeth
A slightly tipped or rotated tooth
In most cases, limited treatment is intended for patients with minor orthodontic needs, who simply wish to enhance their smiles in a shorter amount of time.
How Long Will My Treatment Take?
As you might suspect, limited orthodontics is much faster than comprehensive treatment. In many cases, we can straighten your smile in as little as six to nine months. Of course, specific timelines vary significantly depending on the needs of the patient.
Combining Limited Orthodontics with Other Cosmetic Procedures
Most patients who pursue limited orthodontics are only interested in making their smile more attractive. In many cases, individuals combine orthodontics with other cosmetic treatments with their general dentist for truly remarkable results. That's why we customize each treatment plan according to your needs.
Limited vs Comprehensive: Which One is Right for Me?
Simply stated, limited orthodontics is not effective for complex cases. If you have skeletal issues or severe misalignment, you'll likely be better suited for comprehensive orthodontics. However, if your problems are minor, and your main goal is to improve the appearance of your smile, limited treatment may be right for you.
Contact Us Today
To explore your treatment options, schedule a visit at our practice, serving Los Osos and San Luis Obispo, CA. Contact us online anytime.